Cloud Services and solutions available through a private, public or hybrid network give MEEZA clients access to a robust selection of instantly scalable applications without the high cost of ownership.
MEEZA's pay-per-use model with fixed monthly costs for cloud services helps clients align their IT budgets with their application usage.
Private Cloud Managed VM
MEEZA's Managed VM services are suited for clients who require flexible, dynamic, and new or are replacing aging server infrastructure.
MEEZA takes over responsibility for procurement, deployment, and maintenance of Managed VM Servers. Clients need only select the desired level of Managed Connectivity and, if required, Managed Network and/or LAN to begin using the service.
All Managed VMs are connected to MEEZA distribution switches and can be configured with multiple virtual network interfaces, available as an additional configuration option. For further LAN/WAN configuration services, clients can optionally subscribe to the Managed Network Services.
Clients subscribing to the Managed Virtual Machine (VM) service will benefit from the virtualised server assets deployed on our industry-leading infrastructure platform in our M-Vault data centre. The server will be configured using the component specifications selected by the client.
Private Cloud Back up as a Service
MEEZA Backup as a Service (BaaS) is a service designed for the data protection needs of MEEZA customers seeking to relocate their backup workloads into a managed as-a-Service (aaS) model. MEEZA Backup as a Service protects the data and restores in the event of a data loss, system crash, or hardware failure. The Backup as a Service may also be required to fulfill legal or compliance issues.
The primary goals of the MEEZA BaaS are to:
Provide managed data protection and recovery for workloads residing within MEEZA Data centres, customer premises, and Public Cloud.
Provide rapid recovery of on-premise local backup stores.
Provide recovery from remote backup copies located in MEEZA Data centres.
Provide a choice of Service Plans with varying Retention schemes and Long Term Retention.
Provide centralised Reporting & Alerting on Data Protection operations across on-premise and MEEZA Cloud infrastructure.
BaaS protects Virtual, Physical Servers as well as End-users.
Private Cloud Managed Storage
MEEZA's managed Storage offers our M-Vault hosted clients a high performing, highly available storage environment for their mission-critical data. This is a powerful option for clients wanting to minimise reliance on server hard disk as a point of failure, remove the risk of storage capacity management and introduce resilience at the data layer into their business solutions.
MEEZA's managed Storage service is powered by an enterprise-grade Disk Array designed with full internal redundancy of the disks and SAN switches to provide a robust solution for our clients.
MEEZA's SAN storage has been designed with three standard configurations to address the most common business need.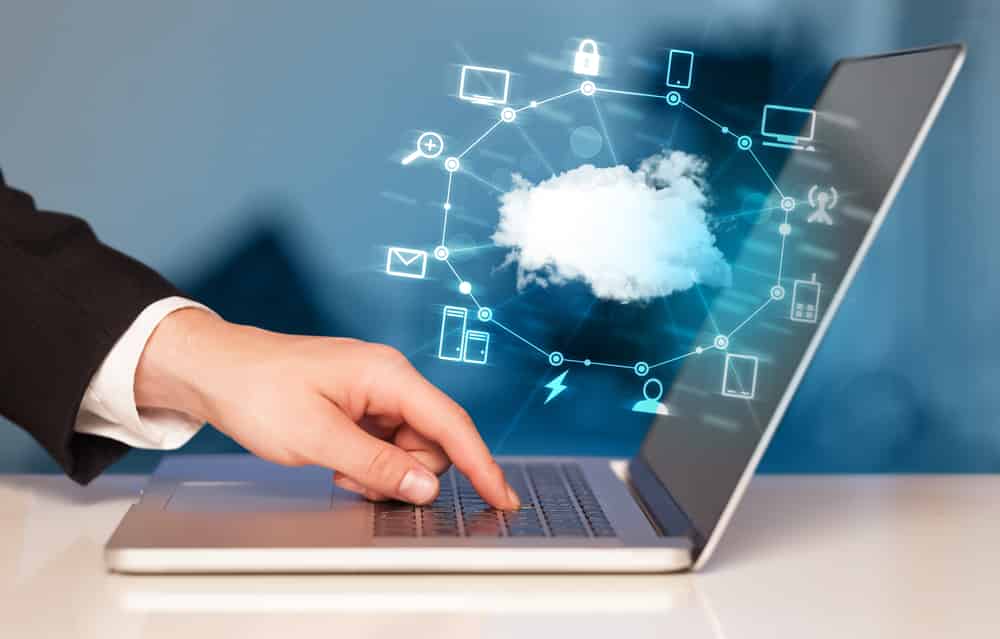 Public Cloud Managed Public Cloud Monitoring
MEEZA Cloud Monitoring Service provides cloud-based monitoring of your infrastructure to provide real-time visibility and alerting across performance, bandwidth, and security issues. Operating from our highly resilient, Tier 3, data centres, it can scale as required and includes 24×7 access to our ISO20000, ITIL-v3 aligned help desk.