Managed Applications Active Directory
Managed Service for Microsoft Active Directory (AD) is a highly available, hardened service running actual Microsoft AD that enables you to manage authentication and authorization for your AD-dependent workloads, automate AD server maintenance and security configuration, and connect your on-premises AD domain to the cloud.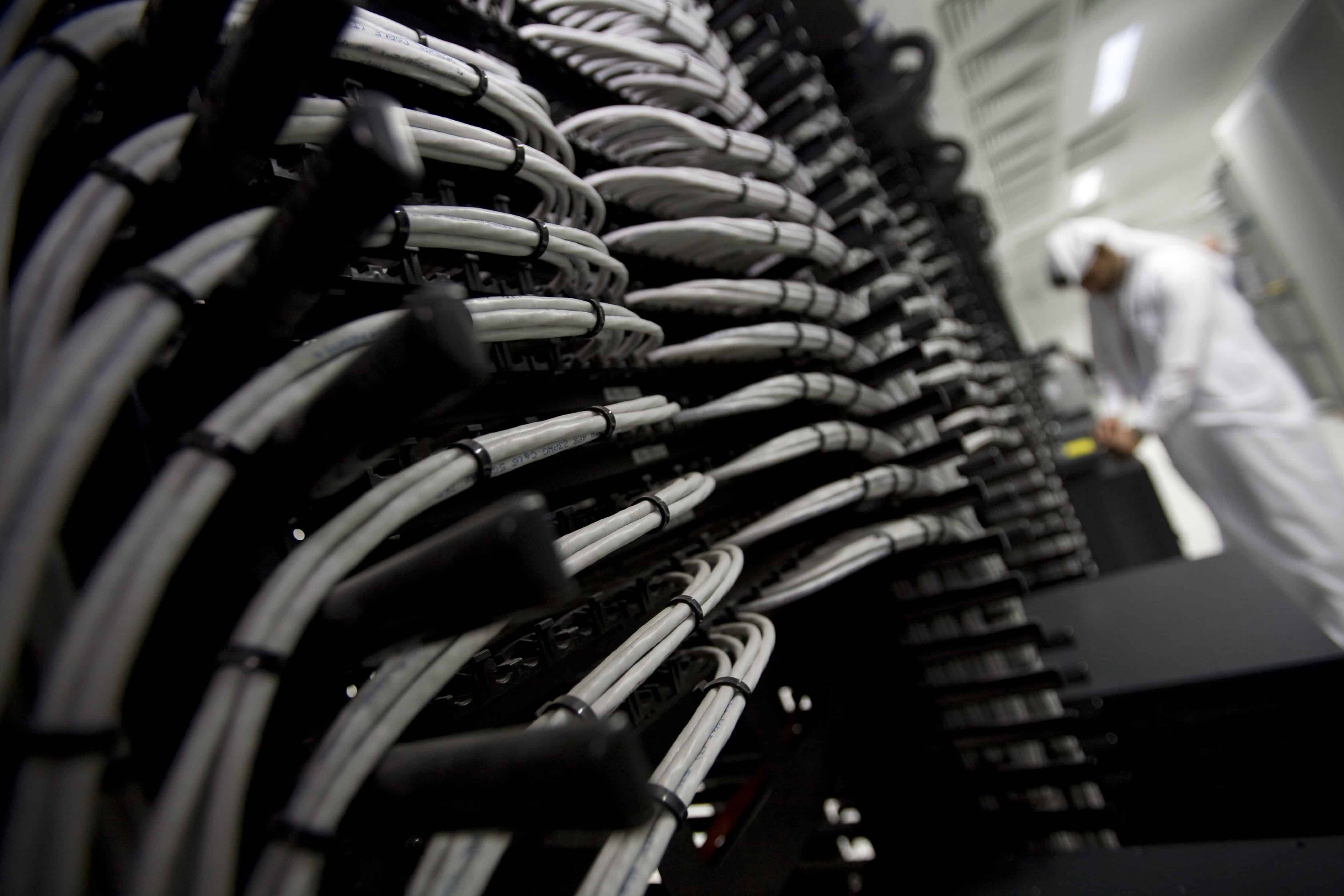 Managed Applications Exchange
MEEZA Managed Exchange Service provides clients with an enterprise-class messaging system without the capital expense for purchasing software licenses and server & networking equipment.
MEEZA will build and operate this Service for the client. This service is fully supported by MEEZA's 24x7x365 Service Centre and its Service Operations team. MEEZA follows ITIL Best Practices for Service Management for Change Management, Incident Management, and Performance Reporting.
Clients subscribing to the Managed Exchange Service leverage MEEZA's infrastructure and data centre investments. The Service will be configured using the component specifications selected by the client and will include a Managed Virtual Machine (VM) and Managed Windows Server Operating System.
Managed Applications Sharepoint
MEEZA managed SharePoint services are aimed at ongoing monitoring of SharePoint solutions, solving technical issues, and improving features in order to maintain seamless operating with high performance.
MEEZA offers managed services to support our customers' SharePoint solutions. We help enterprises maintain and enhance their SharePoint environment and enable them to focus on their core activities.
Managed Applications Database
As the business grows, so does the complexity of the entire IT infrastructure. System failure could be catastrophic. Take the pain out of database management. MEEZA Managed Database Services provide proactive management, monitoring and support for mission-critical databases. Our team of professionals helps ensure business continuity and database peak performance.
Managed Database Services eliminates performance bottlenecks and shorten process transaction times. Our team of certified engineers provides tailored database solutions, including patching, refreshing, monitoring, and backup of your systems, allowing internal teams to focus on driving business innovation.
We have deep expertise and deliver unparalleled support in the following databases:
• Oracle
• Microsoft SQL
• MySQL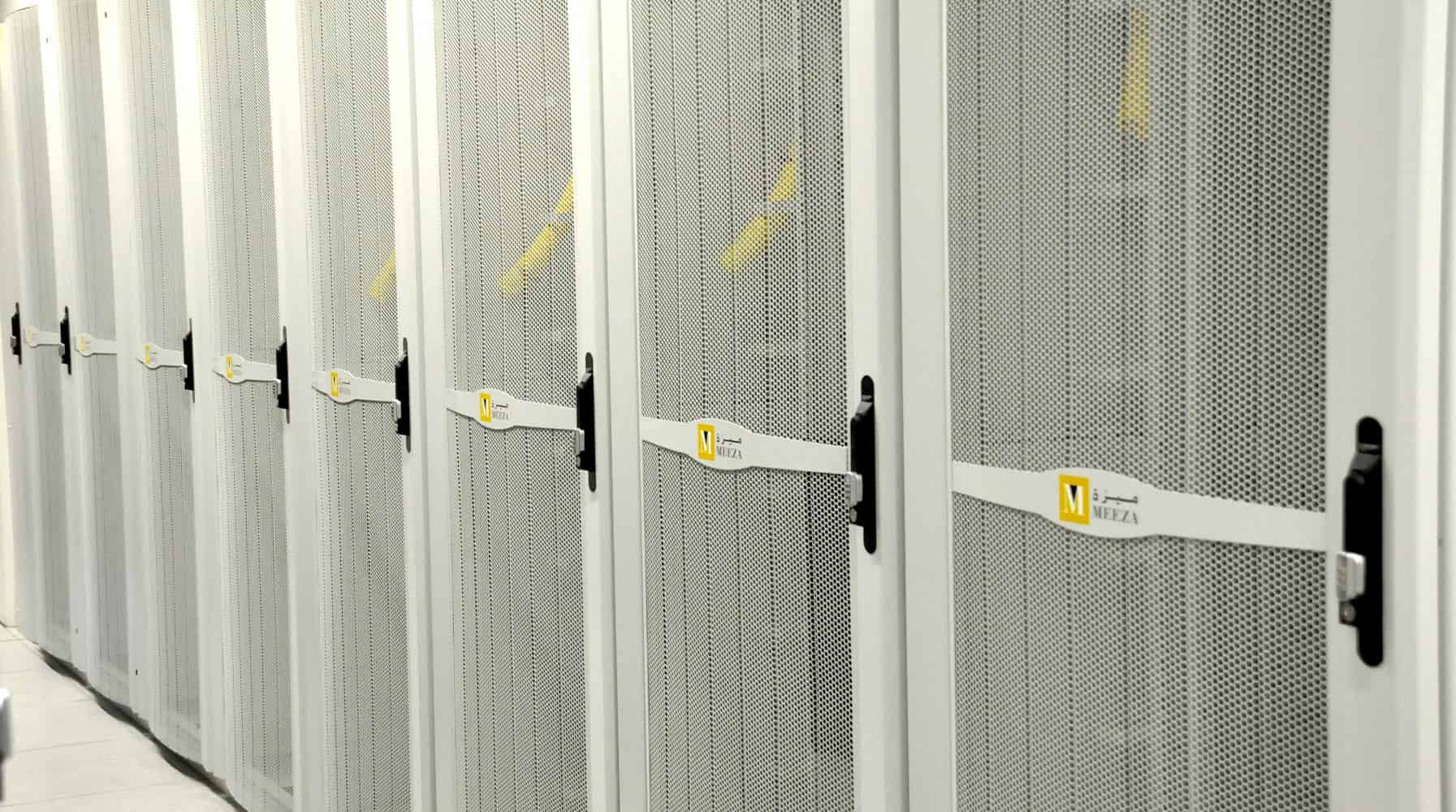 Managed Dedicated Infrastructure Hardware
MEEZA's Managed Hardware service provides dedicated server and storage hardware complete with a monthly operational expense purchasing model, 24/7/365 pro-active hardware monitoring and fault resolution, and fully-managed layer-2 networking. The service offers full control of bare-metal hardware with complete assurance, without the need to attend a datacentre.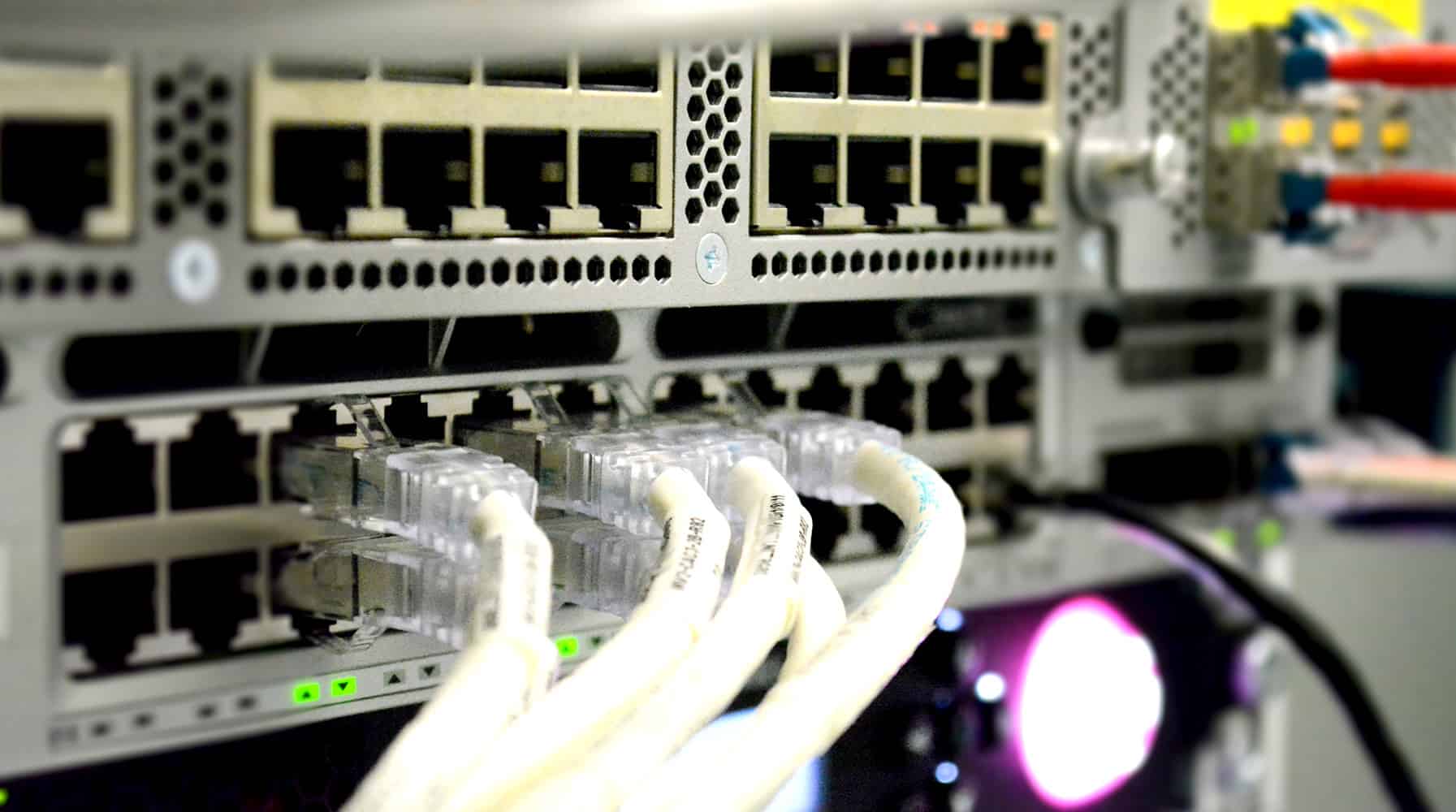 Managed Network Load Balancer
MEEZA's Managed Server Load Balancing (SLB) enables clients to maximise their core business application availability and accelerating its performance by balancing network traffic to a client's IT assets. SLB automatically distributes incoming application traffic across multiple IT assets, providing greater levels of fault tolerance and load balancing capacity needed to distribute traffic.
SLB is the process of real-time decision making for forwarding client service and/or session requests. The service selects the server which can successfully fulfill the client request in the shortest amount of time without overloading either the server or the server farm as a whole.
Managed Network Internet
MEEZA's Advanced Networking Solutions ensure that clients have all the capacity they need to meet their bandwidth demands. MEEZA's Managed Connectivity Solutions provide highly redundant, scalable, and burstable internet bandwidth. With these solutions, clients no longer need to invest in expensive next-generation converged networks that are complex to manage.
Managed Network Inter DC Connectivity
MEEZA data centres are connected with dedicated diverse fibre connectivity. Each data centre is connected via two different fibre traversing through distinct routes without any common point, this design allows MEEZA interDC connectivity highly available and scalable. MEEZA can provide interDC connectivity from low Point to Point 50Mps, 100Mbps to 1Gbps, and 10Gbps.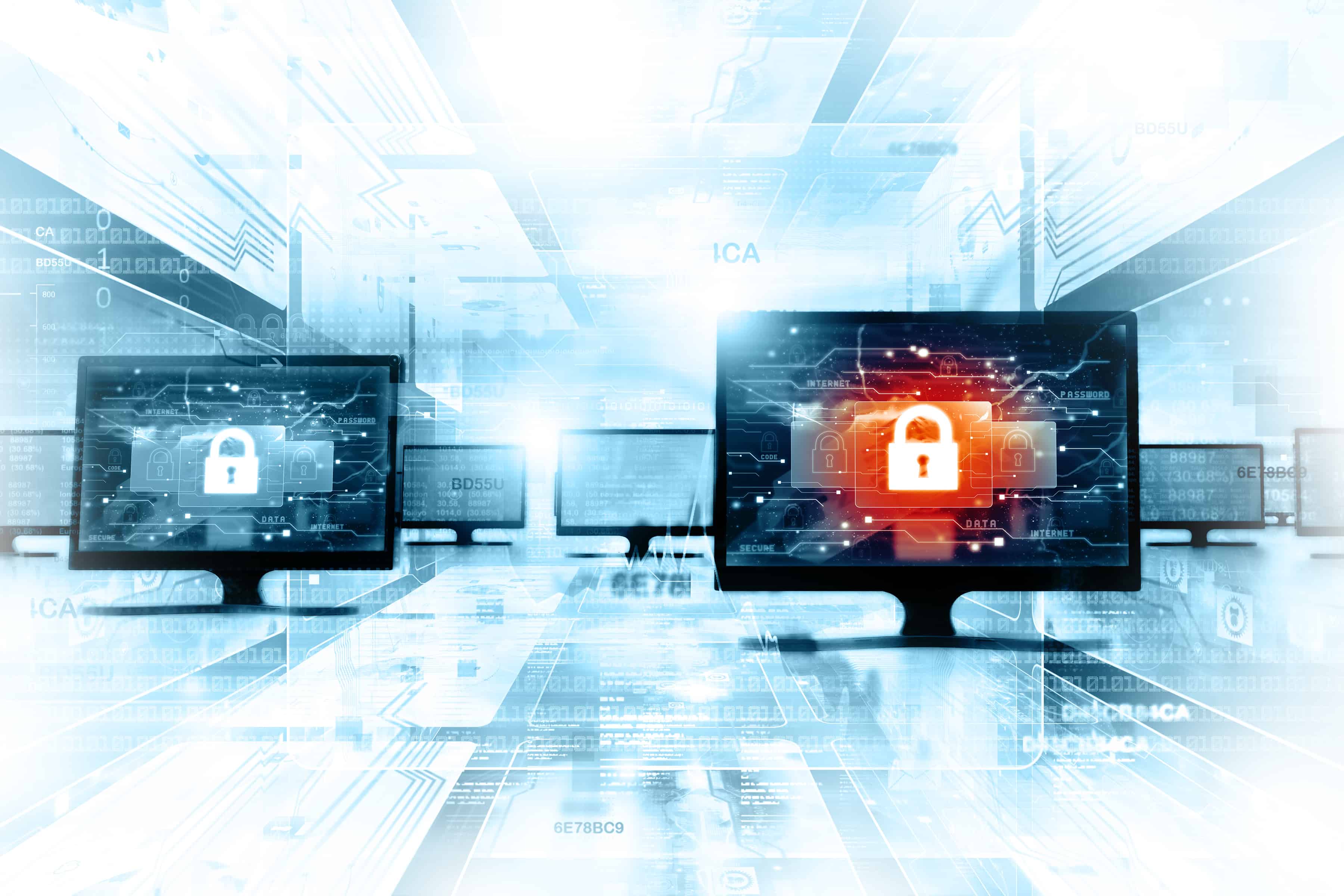 Managed Network Monitoring
MEEZA's Advanced NOC Monitoring Solutions keep your business healthy by monitoring applications across physical and virtual environments. It provides insights into the transaction, for quick resolution of application issues, and helps reduce costs by giving you a common tool for pre-production and production. It also improves application performance by monitoring end-user experience and aligning IT performance with business goals. Detailed diagnostics and real-time topology-based analytics improve application quality.