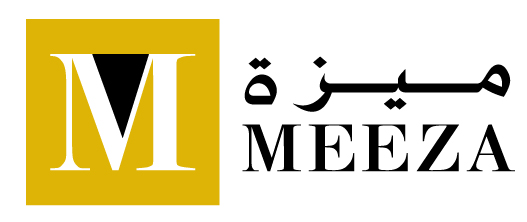 Further to the announcements made on 15 January 2023 and 26 January 2023, QInvest LLC acting in its capacity as Listing Advisor and Offering Manager on the potential initial public offering (the "IPO") of MEEZA QSTP LLC ("MEEZA" and / or the "Company"), hereby announces the following with regards to the Book Building Subscription Period which started on 15 January:
• The Company and Offering Manager have approved revising the Price Range from QAR 2.61 to QAR 2.81 to become QAR 2.48 to QAR 2.61 per Offer Share ("Revised Price Range").
• Qualified Investors will have until 3:00PM local time on 6 March 2023 to revise and submit their orders on the basis of the Revised Price Range.
• The Offering Manager will make further announcements in due course.
• This announcement relates specifically to the Book Building Subscription Period for Qualified Investors in accordance with the book building mechanism issued by the Qatar Financial Markets Authority.