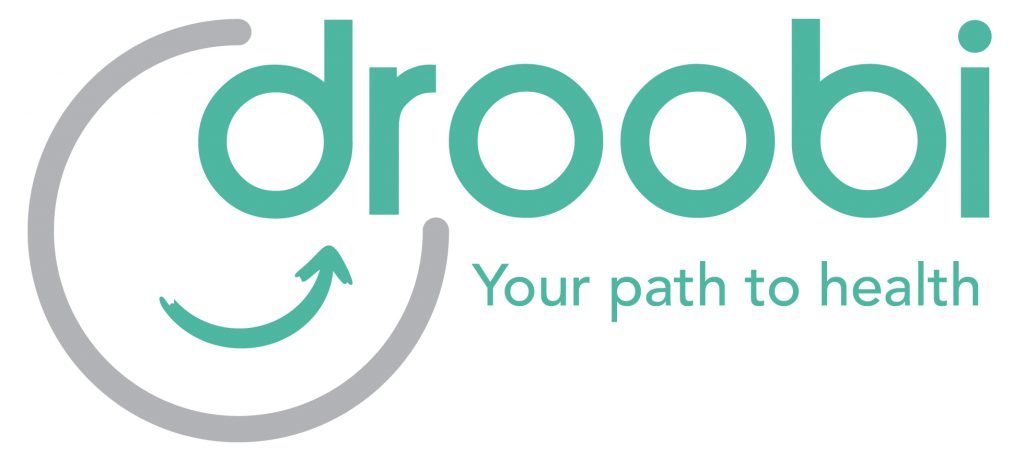 Doha, Qatar – July 15 2020 – MEEZA, Qatar's pioneering managed IT services center, partners with Droobi Health as its strategic IT provider. MEEZA will develop an end-to-end IT infrastructure that will host Droobi Health's online portal and mobile application as part of its digital care program.
The new capabilities will facilitate the easy exchange of information between patients and healthcare providers, making a significant contribution to the digital transformation of healthcare in Qatar.
The exclusive partnership leverages MEEZA's expertise in providing state of the art data center services, private and hybrid networks and 24/7 monitoring facilities to build a comprehensive hosting solution for Droobi Health. This includes provisioning of web hosting infrastructure and supplemental support services that account for the critical need for security in managing healthcare data.
Droobi Health, a leading Digital Therapeutic Solution provider in the Middle East, uses clinically proven programs to aid patients in managing their health conditions. Their groundbreaking technology draws on artificial intelligence, data analysis and behavioural change science to develop personalized health care plans that are conducive to longevity.
With the digital care program, people living with chronic conditions such as diabetes, can access quality medical care in a timely and accurate manner, easing the pressure on healthcare systems.
Celebrating the partnership, Eng. Ahmad AL-Muslemani, Acting CEO at MEEZA stated:
"We are excited to embark on a new journey with Droobi Health as its strategic IT provider of choice. The digital care program reimagines the way in which we access healthcare, paving the path toward digital transformation in the sector. Through this partnership, we will work closely with Droobi Health to provide a complete hosting solution that ensures data security, offers robust IT services and promises scalability in the future."
Racha Zarzour, Acting CEO at Droobi Health, added:
"The Droobi Health program drives innovation, effectiveness, and efficiency for our healthcare systems. Now individuals with chronic illnesses can receive medical care that is expedited, and healthcare providers can make use of a host of digital tools that facilitate efficiency and optimize the costs of medical care programs. However, core to the success of our program is the protection of data, a critical need of the healthcare sector. With MEEZA on board, we can trust that the Droobi Health digital care program is in safe hands."
MEEZA's work furthers Qatar's role as a regional hub and key contributor to the technological development of the region. By joining hands with Droobi Health, the solutions provider will bolster digitization in the healthcare sector toward a knowledge-based economy in line with the Qatar National Vision 2030.
Previously, MEEZA has supported the technological infrastructure of many leading projects in Qatar, exhibiting expertise in the areas of Smart Cities, the Internet of Things (IoT), and Cloud
Technology. It also prides itself on having the first commercial Security Operations Centre (SOC) in Qatar alongside a centralized Command and Control Centre (C3) which monitors MEEZA services for clients.