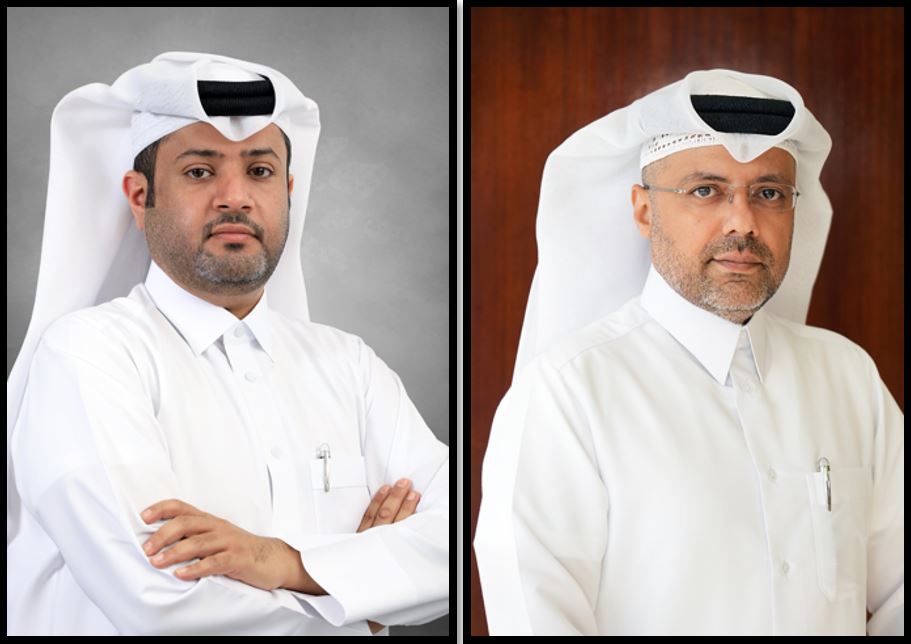 DOHA, QATAR, 26 SEPTEMBER 2022: MEEZA, Qatar's prominent managed IT services and solutions provider, has been selected by Mowasalat (Karwa), Qatar's end-to-end transport solution provider, to accelerate its digital transformation and to become its key IT Services provider.
Under the agreement, Mowasalat (Karwa) will benefit from MEEZA's experience in deploying IT services using its experienced Qatar-based teams, standards-driven processes and world-class technology.
As part of this partnership, MEEZA will provide Mowasalat (Karwa) with improved reliability and scalable technology platforms at economies of scale. MEEZA brings the benefits of enterprise technology to large-scale organizations combined with personalized high-quality local customer service.
Speaking about the collaboration, Mr. Mohsin Nasser Al-Marri, MEEZA Chief Operations Officer, said: "MEEZA is delighted to be considered by Mowasalat (Karwa) as it its Managed IT Services provider and to establish a long-term relationship. Our focus is to provide guaranteed uptime required by complex operational environments such as Mowasalat (Karwa) who is leading the road transportation scene across the State of Qatar. MEEZA's investment in cutting-edge services' portfolio enables us to deliver flexibility and scalability to our clients and to create an ambitious advanced digital infrastructure, in line with Qatar National Vision 2030 and in addressing the specific requirements of Mowasalat (Karwa) by providing the best solution for the company.
We take great pride in this partnership as it is aligned with the country's objectives to digitalize the economy is yet another testament to our keenness to foster strong collaboration with various organizations in Qatar."
Mowasalat (Karwa)'s CAO, Mr. Ahmed Abdulrahman Al Muftah said: "At Mowasalat (Karwa), our vision is to link the greater community in Qatar with innovative and technologically advanced methods of transportation. We always look for ways to improve our operational procedures and improve our services for the benefit of our staff and the public we serve.
This partnership between Mowasalat (Karwa) and MEEZA is a step forward in making our IT services protected, adaptable, and coherent. Our partnership will also bring in enormous prospects of knowledge exchange between Mowasalat (Karwa) and MEEZA teams to introduce technologically advanced and innovative digital solutions and provide a world-class road transport experience to our customers".
About Mowasalat (Karwa):
Mowasalat (Karwa) is the national road transport provider of Qatar, connecting the community through agile road transport solutions, safely and sustainability. Mowasalat
(Karwa) operates the largest fleet of technologically advanced public buses and taxis in Qatar, a considerable portion of which are hybrid and electric vehicles with negligible environmental footprint. It plays a crucial part in Qatar's road to zero-emission public transport by 2030.