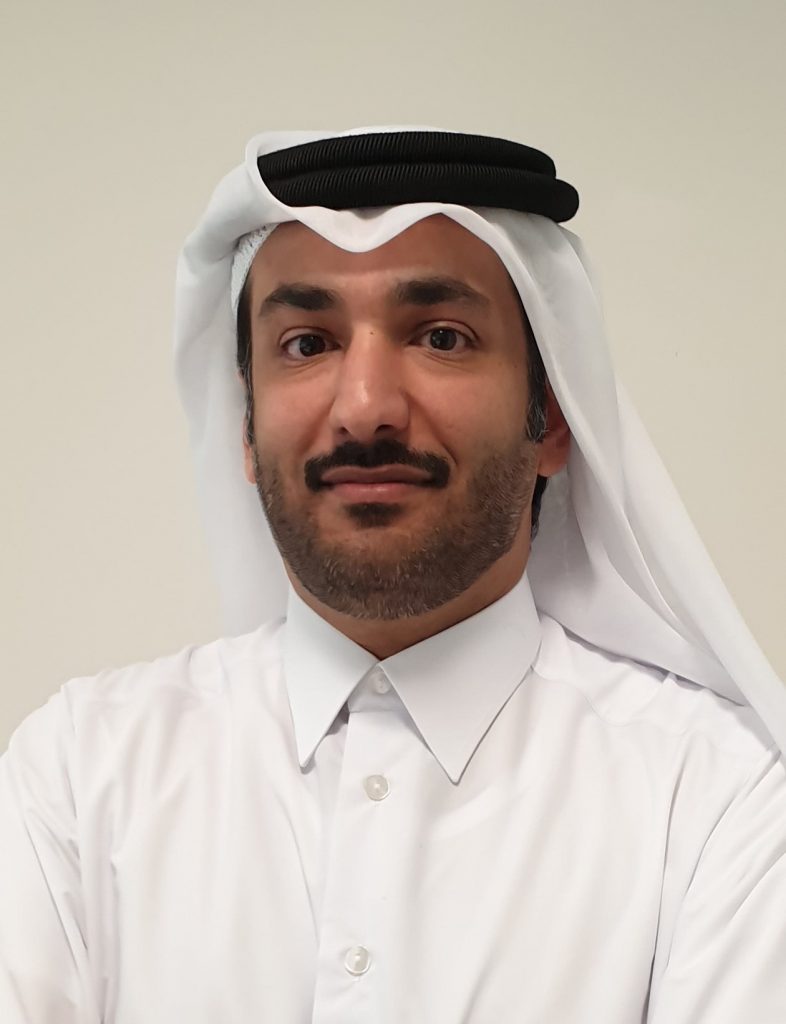 Doha, Qatar – November 25 2020 – In line with its strategy for scaling its operations and business across the Qatari market and beyond, the MEEZA Board of Directors has announced the appointment of Eng. Ahmad Abdulla AL-Muslemani as its new Chief Executive Officer (CEO).
With over 14 years of professional experience in the IT and telecom industry and previously as the acting CEO, Eng. Ahmad AL-Muslemani is very well placed to lead MEEZA Operations as he had amassed significant insights into the business and the ICT industry. Al-Muslemani will lead MEEZA, the country's largest IT service provider, along with its experienced senior executive team onto the next chapter just as the market, locally and regionally, has developed a great appetite for ICT services in the era of Big Data, IoT, Cloud Computing and Remote Work.
Prior to joining MEEZA, Eng. AL-Muslemani has held numerous senior positions in major organizations in the industry, from prominent stakeholders such as the Qatar National Broadband Company (QNBN) to the Ministry of Information and Communication Technology (MOICT) and the Communication and Regulations Authority (CRA). Eng. AL-Muslemani holds two Master's degrees one of which is in communication systems from the Swiss Institute of Technology and the other in Management from HEC Paris. Ahmad started his academic journey with a Bachelor's of Science in Electrical and Computer Engineering from Ohio State University, USA.
MEEZA, a Qatar Foundation venture, is centred on a mission and vision to enable, support, and drive sustainable development in Qatar's information technology sector in line with the Qatar National Vision 2030. It offers scalable, highly available and resilient cloud services that are used to improve customer engagement, facilitate the transformation of products and services, and empower businesses. The strategic appointment of the new CEO is aimed at strengthening MEEZA's vision and continue on its mission to aid the development of a knowledge-based society in Qatar.