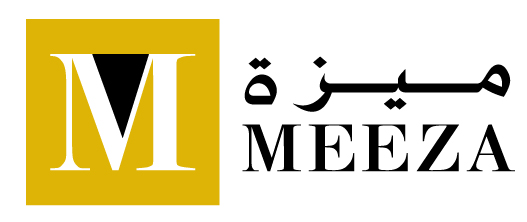 MEEZA achieves Cisco Gold Service Integrator and Gold Service Provider certificate, a first-time standard in the State of Qatar
MEEZA announced the achievement of multiple Cisco Gold partnership levels, including for the first time in the state of Qatar the Gold Service Provider and Service Integrator certificates. With such achievements, MEEZA continues to expand its role as a trusted advisor and a digital transformation partner for our clients who look to Cisco advanced solutions for an unmatched digital experience. The Cisco Integrator program acknowledges MEEZA's leadership and investments into all areas of Cloud, Networking and Security.
MEEZA has been keen on expanding its tier-1 partnership ecosystem to combine the power and value of its Qatar-based operations and assets with the likes of Cisco solutions to create and deliver value-add Managed Service offerings to our customers based on their tailormade requirements. By expanding our IT service portfolio, MEEZA provides its clients worldwide with standardised services provisioned by our certified network engineers and state-of-the art IT infrastructure.
'This milestone reasserts MEEZA's commitment to continue to expand our core competencies as a leading Qatari IT service provider. This recognition by Cisco as a pioneering Gold Partner once again proves MEEZA's determination and strategic vision of service excellence by implementing international standards to better serve all our clients in Qatar and across the world.' said MEEZA CEO, Eng. Ahmad Al Muslemani.
"It gives me great pleasure to recognize MEEZA, a Cisco Gold partner in Qatar who continues to demonstrate superior performance and drive value for our customers. They demonstrate leadership and innovation to help enterprises with their digital transformation projects," said Hasan Khan – General Manager, Cisco Qatar.
By achieving the two Cisco Gold Partner levels, MEEZA demonstrated their ability to design and implement advanced solutions in the following areas of specializations: Collaboration Architecture, Data Center Architecture, Enterprise Networks Architecture, Security Architecture and Service Provider Architectures.